Do you often find yourself hiding your smile due to missing teeth? Missing teeth are one of the greatest causes of people losing their confidence and self-esteem. Besides the aesthetic appeal, missing teeth also contribute to several dental health problems that can negatively impact people's overall well-being. Patients in this situation should get their teeth replaced promptly to ensure good oral health and an improved quality of life. However, what's the best option for teeth replacement? The preferred choice for patients and the most recommended path from dentists are all-on-four® dental implants. This blog will go over the benefits of all-on-four® dental implants and why it's the best route to take regarding aesthetics, comfort, and health.
What Are All-On-4® Dental Implants?
All-on-four® dental implants are a set of fixed dental implants that are fixed in the patient's jaw to provide a firm platform that holds the set of new replacement teeth in place. Unlike unstable traditional methods like dentures that hold in place with natural suction or denture adhesives, all-on-four® dental implants are securely fixed, enabling you to eat, smile, and laugh with absolute confidence. These implants are slightly different from a regular dental implant that only replaces an individual tooth. The portion of the implant is affixed inside the jaw, with the top exposed portion replacing the tooth with the artificial tooth of a regular implant with a cap-shaped tip. The four tips are used to connect the matching set of receptacles for a full set of teeth. This provides patients with a more natural feel. Speaking and eating will be almost the same as the way it was when you had your natural teeth.
What is the Procedure of All-On-4® Dental Implants?
The four strategically positioned dental implants will be used to secure the connection of the entire set of teeth. In most cases, the most common arrangement for implants is two near the front of the mouth in a vertical-line alignment and two inserted towards the back of the mouth at a steeper angle. This provides superior stability and support due to the increased contact with the bone of the jaw. Once the implants are in place, the implant-supported dentures can now be used immediately. All-on-four® dental implants offer a quick recovery time and a quick return to your daily life.
What Are the Advantages of Are All-On-4® Dental Implants?
All-on-four® dental implants offer the most benefits out of all teeth replacements options currently out. Whether it be health benefits of increased confidence, these dental implants are an extraordinary dental solution. Below are the key benefits that patients obtain from taking on all-on-four® dental implants.
Prevent Bone Loss & Degeneration
The most common and detrimental side effect of missing teeth is the degradation of bone in the jaw. Dentures may provide a quick solution for a nice-looking smile, but it's not the best choice when it comes to this. If you've ever noticed how some elderly people have recessed chins, it is due to this very issue. The All-On-4® system is effective at reducing the effect of bone loss since they're affixed on the jaw. The pressure exerted on the jaw is similar to that of natural teeth, thus encouraging the retention of bone mass.
 Boosted Self Confidence
People with all-on-four® dental implants have the ability to enjoy all of their favorite foods and drinks without worry. Knowing that your teeth will stay in place, your self-confidence will boost as you will not have to worry about your dentures coming loose while enjoying your meal. You can enjoy your food, laugh with confidence, and smile non-stop!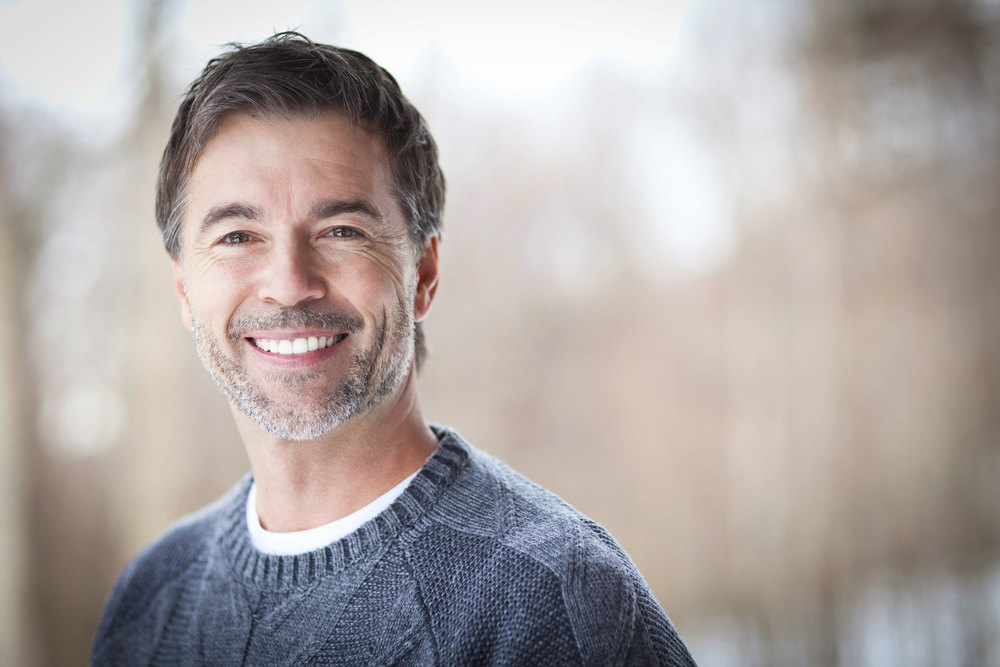 All-On-4® Dental Implants from California Dental Care
Missing teeth is not something you should ignore or wait on. The longer you wait before receiving treatment, the more likely you are to develop issues such as bone loss, recessed gums, and other oral health concerns. By taking action early, you can enhance your overall health and avoid any of these future problems. We hope this blog helped you see all of the benefits of all-on-four® dental implants. California Dental Care can help you achieve the perfect smile with an all-on-four® dental implant from our expert team of dentists. Why choose us for your dental implants? At California Dental Care we:
Have over 14 years of experience bringing smiles to our patients with our many dental services, including all-on-four dental implants®
Have multiple certifications in Dental Implants
Our practice doesn't only have one dentist, we are a team of dentists that work hard to provide American Canyon residents the best dental services currently available!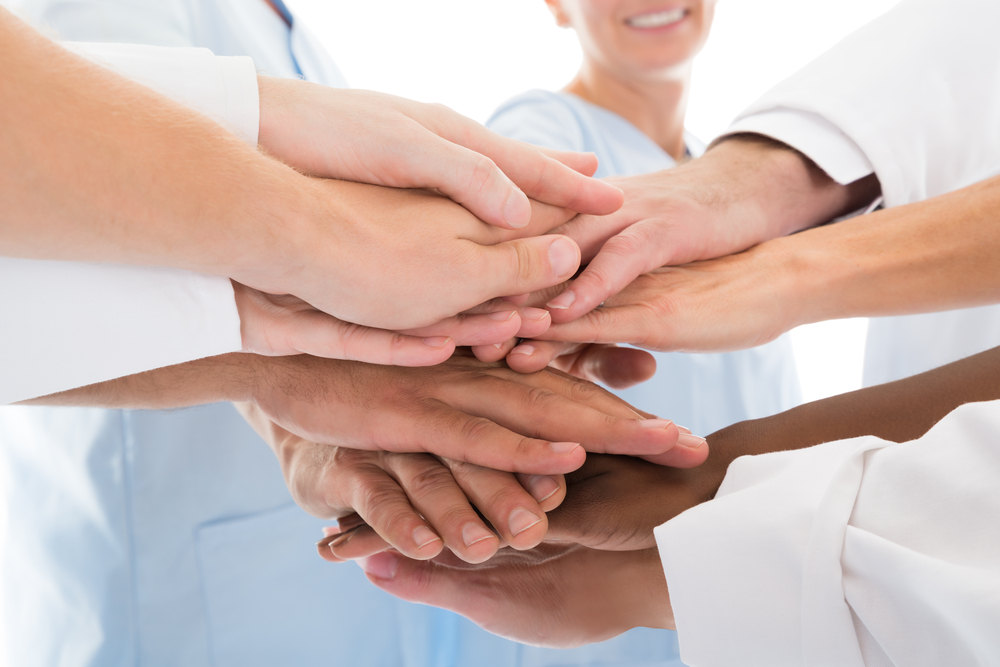 Have a local team that has served American Canyon for over 14 years. We've always been in the same location, so you can expect us to be here for you when you need to months or years down the road.
We have received multiple awards and recognition for our excellent dental services and knowledge.
We are a five-star practice with over 100 five-star reviews from happy patients!
If you're ready to eat, laugh, and smile with confidence once again, give us a call at (707) 553-8008 or click here to get in touch!