HEALTHY, CONFIDENT, BEAUTIFUL SMILE
No insurance? Not a problem!
With the Kleer Dental Membership Program, you can have affordable access to dental care – and it's even better than insurance. Since there's no middleman, there is none of the costs or hassle associated with insurance claims or providers. You and your dentist can focus on what truly matters: your oral health.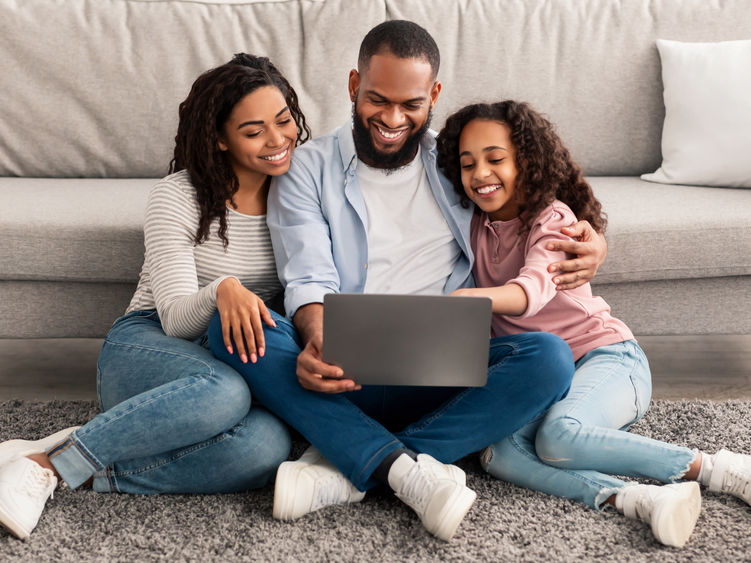 With a Kleer membership plan, you pay a monthly or annual fee directly to California Dental Care, which covers cleanings, exams, and routine x-rays at no additional cost – and you'll receive exclusive discounts on other treatments. Pricing is affordable, simple, and transparent. There are no deductibles, waiting periods, annual maximums, pre-approvals, or concerns over claims being denied. Without the third-party hoops, we can focus on a care plan that's completely personalized to meet your unique oral health needs! Signing up is quick and easy, and your benefits will start immediately.
Learn more about Kleer and sign up for your membership today!