HEALTHY, CONFIDENT, BEAUTIFUL SMILE
Keep Your Oral Health in Top Shape
Dental implants are becoming more popular, and you may be considering them to restore your smile. Today we'll go over some important facts about dental implants that every patient should know. Whether you've just found out about dental implants or a ready to start your procedure, it's nice to know as much about them as possible. They'll restore your smile back to its former glory and keep your oral health in top shape! Here are some of our favorite facts about them.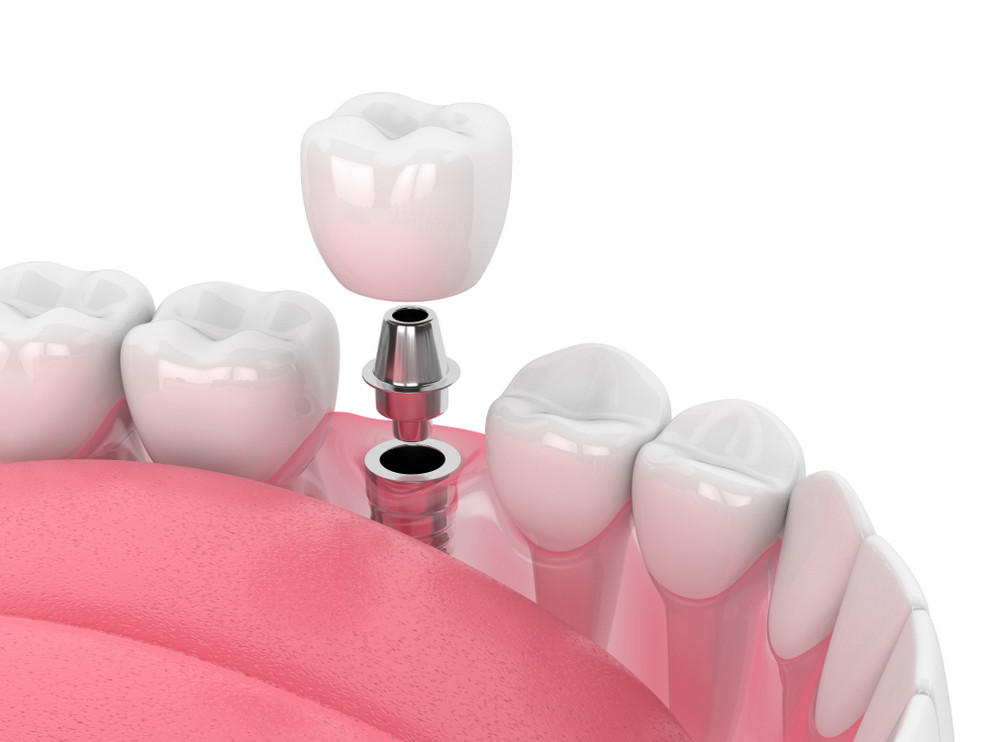 1. They Strengthen Your Jawbone
When implants are placed in the mouth, the bone fuses to the titanium during a process called osseointegration. As they fuse, the jawbone becomes stronger. They're the only dental treatment that stimulates bone growth. Other forms of restoration, such as dentures, cause the jawbone to deteriorate.
2. They Match the Strength and Durability of Natural Teeth
Compared to other tooth replacement options, dental implants are the only options that closely match natural teeth in terms of strength. They allow people to speak and chew as they once did with natural teeth. They create a strong base in the jawbone that mimics the roots of natural teeth.
3. They're Easy To Take Care Of
Thankfully, dental implants are not susceptible to dental decay or cavities. Once the implants are healed, the only necessary maintenance is regular flossing and brushing to keep the surrounding gums and teeth healthy.
4. They Can Last a Long Time
Compared to dentures which have to be replaced every 7-10 years, implants last much longer. Potentially for the rest of your life! The trick to increasing their lifespan is to take care of them by flossing, brushing, and regular check-ups with your dentist.
5. They Have a Very High Success Rate
Dental implant success rates are around 95-98%! The majority of people are candidates for the procedure, with no age limit to get them. By following your dentist's advice on how to take care of them, you will likely have great results as well!
Fun Facts
Over 3,000,000 people have dental implants in the United States, with another 500,000 people getting them each year
1 in 4 people over 74 years old lose all their natural teeth
Dental implants and spaceships have something in common; they're both made from titanium
Dental implants can't decay or get cavities
69% of people from age 35-44 have at least one lost tooth
California Dental Care
We hope these facts about dental implants helped answer some of your questions! If you have one or more missing teeth and sufficient jawbone structure to support the implants, they may be perfect for you. Implants will allow you to speak clearly, eat your favorite foods again, and show off your smile! If you'd like to learn more about the procedure or have any questions, feel free to contact us! You can call us at (707) 741-6090 or click here to contact us on our website.