General and Implant Dentist,
President and CEO of California Dental Care
Dr. Nahreen Imam graduated from UCSF, where she attended multiple specializations. She became certified in dental implants and has grown fond of performing complicated combinations of bridges and crowns that include 6, 9, and 10 teeth. Dr. Imam began doing Invisalign in 2007 and has become a Gold Invisalign Provider.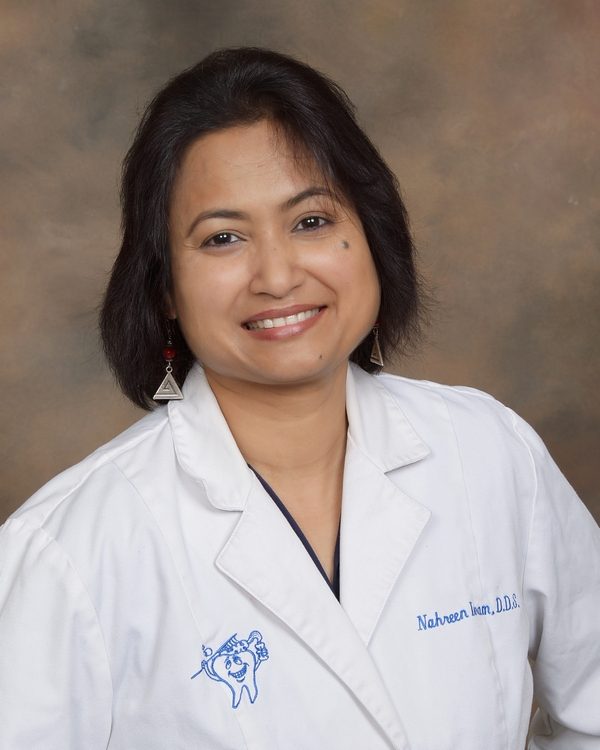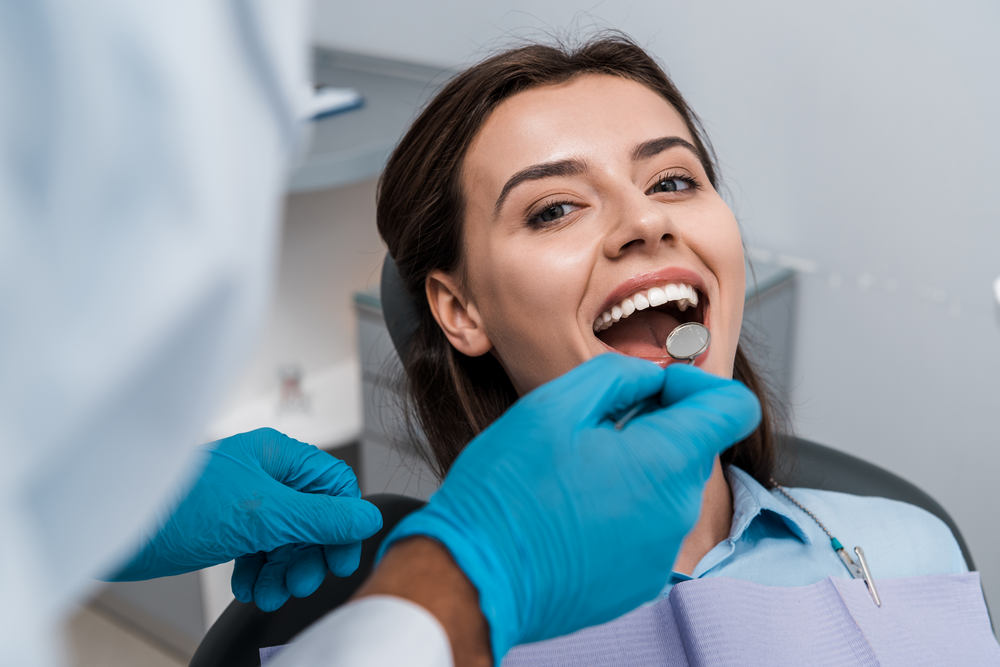 To learn about what California Dental Care is doing in response to the COVID-19 pandemic:
Comprehensive Quality Dental Care in American Canyon, CA
California Dental Care is a family practice with modern technologies and friendly staff. We provide comprehensive general, cosmetic, and family dentistry services and start seeing patients around one-year-old. Whether it's time for your child's first cleaning and exam, or you're seeking a complete full-mouth restoration, our personable, experienced staff is excited to work as a team to deliver the results you desire.
California Dental Care is your home for healthy, quality dental care in American Canyon, Napa, Vallejo, CA, and the neighboring communities. Call us today and schedule an appointment to bring your family in to meet our family!
Quality Service & Advanced Technology
In addition to providing general and preventative dentistry, we also offer advanced services, including root canal therapy and periodontal services. We use advanced technology and the best quality materials to deliver incredible results. Some of the technologies we incorporate into various treatments include laser therapy, oral cancer screenings, and digital X-rays.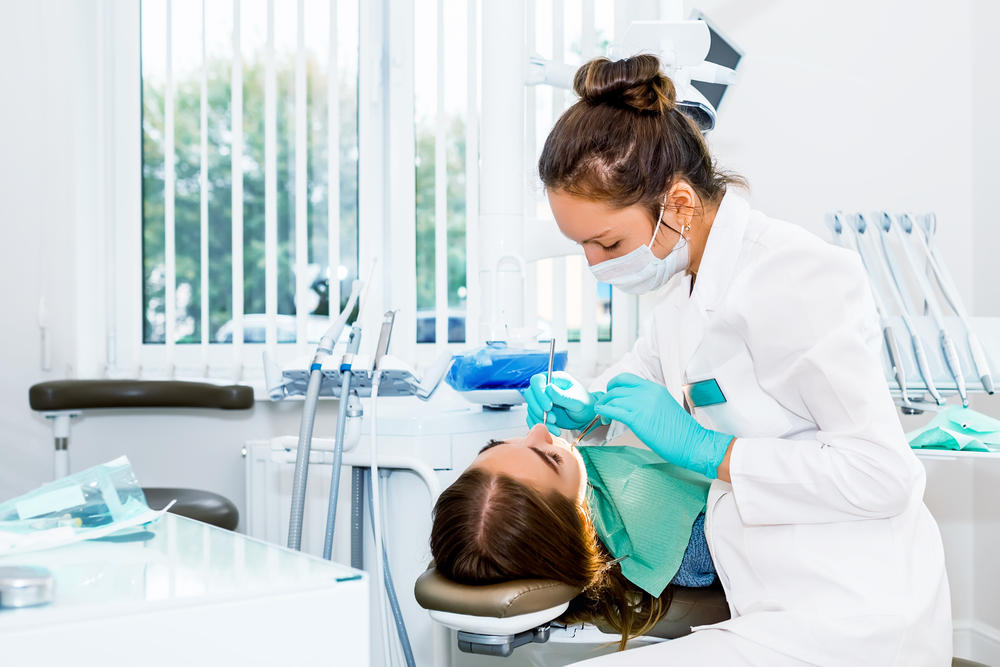 Some of the Services We Provide Include:
If you're uneasy about visiting the dentist, we also offer nitrous oxide to help you relax during your next cleaning or advanced treatment. You'll know you are truly being cared for through how we listen and customize your treatment plan. Whatever your oral health goals are, we will help you build a strong foundation, so you can achieve a smile you will be proud to share.
At California Dental Care, we understand that the mere thought
At California Dental Care, your smile is our priority. We
The Ultimate Guide to Dental Implants at California Dental Care