California Dental Care:

Dentist in Napa, CA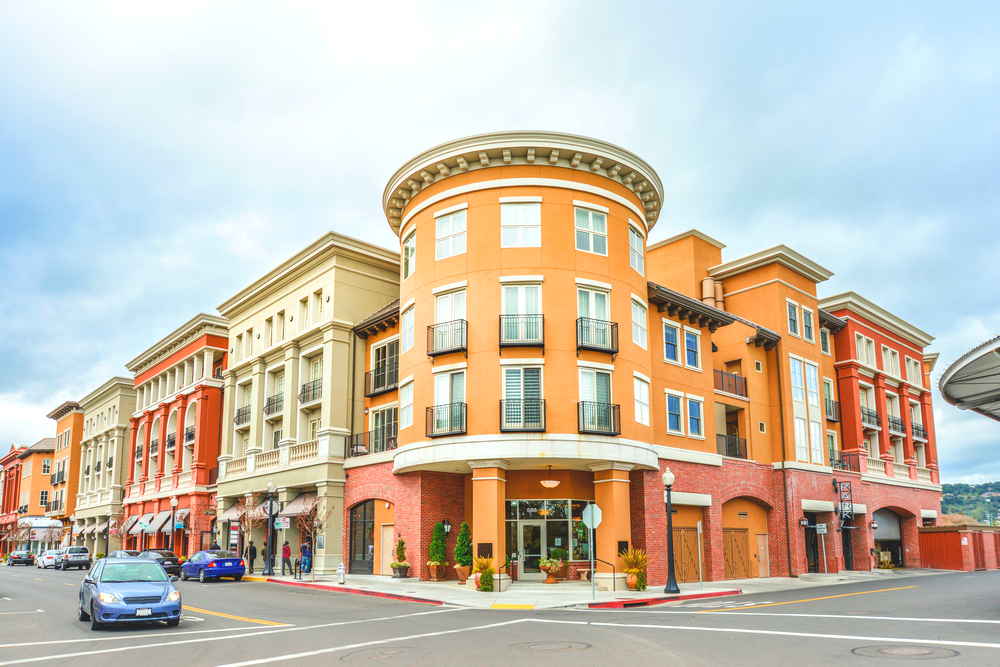 Welcome to California Dental Care, your reliable partner for exceptional dental services in the heart of Napa, CA. With a strong commitment to comprehensive oral care, our practice is dedicated to offering a wide range of services, including restorative dentistry, implant dentistry, and emergency dental care. Our experienced team of professionals is here to cater to all your dental needs, ensuring your smile remains healthy, vibrant, and confident.
Restorative Dentistry in Napa, CA
Life's challenges can manifest in your dental health, affecting both function and aesthetics. At California Dental Care in Napa, CA, we recognize the significance of a confident smile. Our restorative dentistry services encompass dental fillings, crowns, bridges, and dentures. Tailored to your unique needs, our personalized treatment plans aim to rejuvenate your smile's health and appearance, empowering you to enjoy life without limitations.
Implant Dentistry in Napa, CA
Dental implants have revolutionized the way we approach tooth replacement, and California Dental Care is a leading practitioner of implant dentistry in Napa, CA. Our skilled team is proficient in providing durable dental implants that not only restore your smile's beauty but also improve overall oral health. By preventing bone loss and offering unmatched stability, implants present a lasting solution for missing teeth. From initial consultation to final restoration, our experts guide you through the implant process with precision and care.
Emergency Dentistry in Napa, CA
Dental emergencies demand immediate attention and care. California Dental Care in Napa, CA, specializes in swift and effective emergency dental services. Whether it's sudden pain, a knocked-out tooth, or a broken restoration, our emergency care is designed to provide quick relief and restore your dental well-being. Your comfort is paramount, and our compassionate team is prepared to alleviate your discomfort and address your concerns promptly.
Why Choose California Dental Care in Napa, CA?
Comprehensive Care: Our practice offers a full spectrum of dental services, ensuring all your oral health needs are met under one roof.
Experienced Professionals: With years of expertise, our dental team is equipped to provide high-quality care and tailored treatment plans.
Patient-Centric Approach: We prioritize communication and collaboration, building strong relationships with patients based on trust and understanding.
Advanced Technology: California Dental Care embraces cutting-edge dental technology to ensure accurate diagnoses and efficient treatments.
Welcoming Environment: Our friendly staff fosters a warm and inviting atmosphere, making your visits comfortable and stress-free.
Experience Exceptional Dental Care at California Dental Care in Napa, CA
At California Dental Care, we believe in the power of a healthy smile. Our dedication to delivering top-tier restorative dentistry, implant dentistry, and emergency dental care underscores our commitment to your oral health and overall well-being. If you're seeking a dependable dentist in Napa, CA, who values your satisfaction and dental health, schedule an appointment with California Dental Care today. Let us guide you towards a radiant, confident smile that stands the test of time. Call us at (707) 553-8008 or click here to schedule an appointment.