EMERGENCY DENTAL TREATMENT
We Are Flexible and Available to Help!
Minor dental problems may become more prominent, urgent issues that constitute a dental emergency when patients neglect oral health. If you have started noticing pain in your teeth or gums, Dr. Imam and the team at California Dental Care are here to help.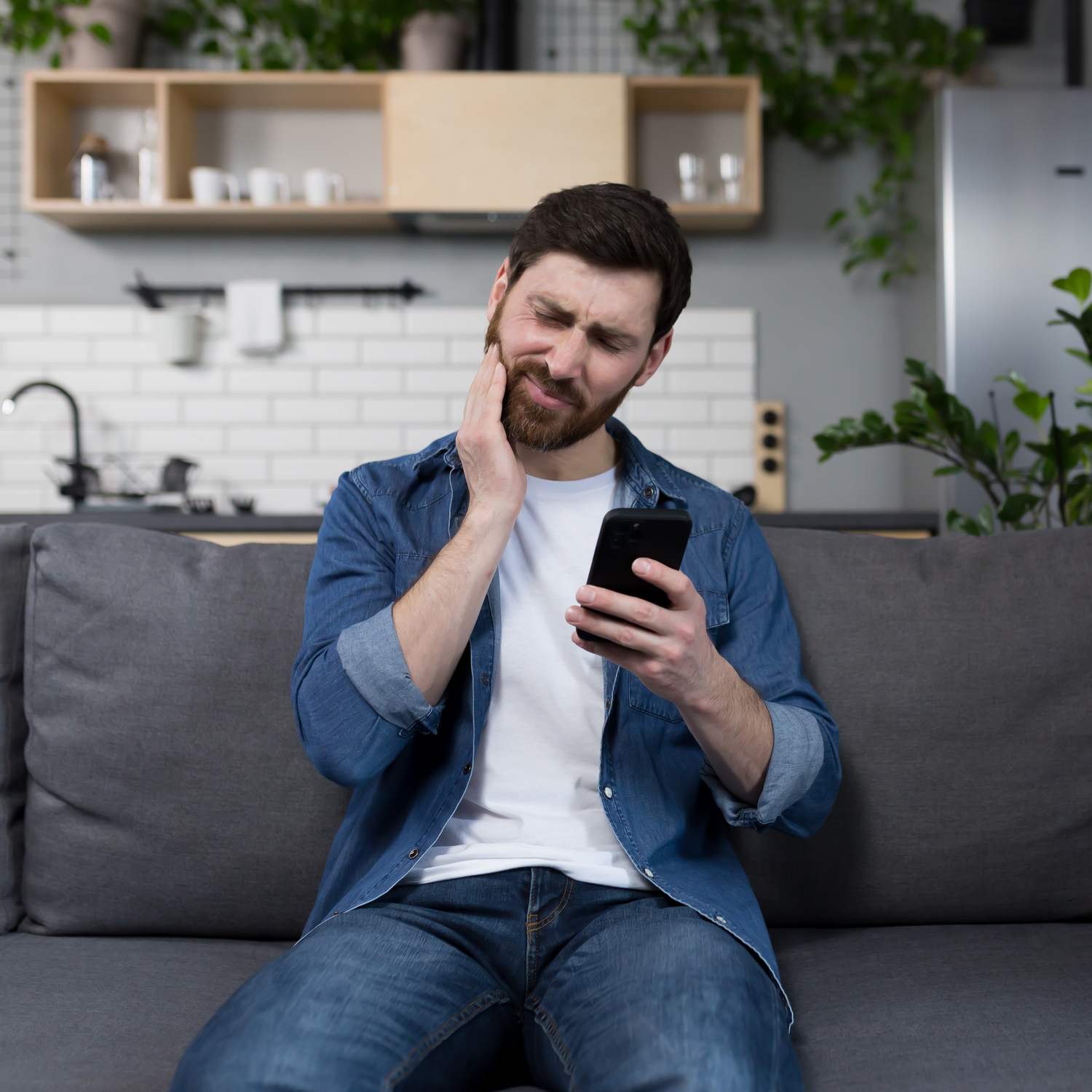 Is Your Case a Dental Emergency?
If your case is a dental emergency, you need immediate assistance to alleviate the symptoms. Dental emergencies are usually associated with large amounts of pain and discomfort for patients, and some common dental emergencies include:
Broken, chipped, or cracked teeth due to trauma
Infections in the teeth or gums 
A lost filling or crown
Abscesses
Unusual pain and bleeding after a tooth extraction
While some dental emergencies happen during everyday activities like sports or jobs demanding manual labor, patients may prevent others with good upkeep of their oral hygiene.
Dental Emergencies in American Canyon, Napa, Vallejo, CA, and the neighboring communities.
Depending on the type of emergency, patients have a few options for taking care of their teeth. But first and foremost, getting in touch with a professional can make a huge difference. We offer various services to our patients at California Dental, including emergency dental treatment. If you or someone you know finds themselves in an emergency dental situation, call us. Our team can provide assistance and advice over the phone.
Tips for Handling Dental Emergencies
Patients can remedy their symptoms in several ways before getting professional help. A few options include:
Reinserting a knocked-out tooth or placing it in a bag with milk or a saline solution
Putting gauze pads on wounds on cheeks, lips, or other facial tissues
Rinsing out your mouth with lukewarm water mixed with salt
Use cold compresses to alleviate pain 
Pain medication (please consult a doctor before taking any medications)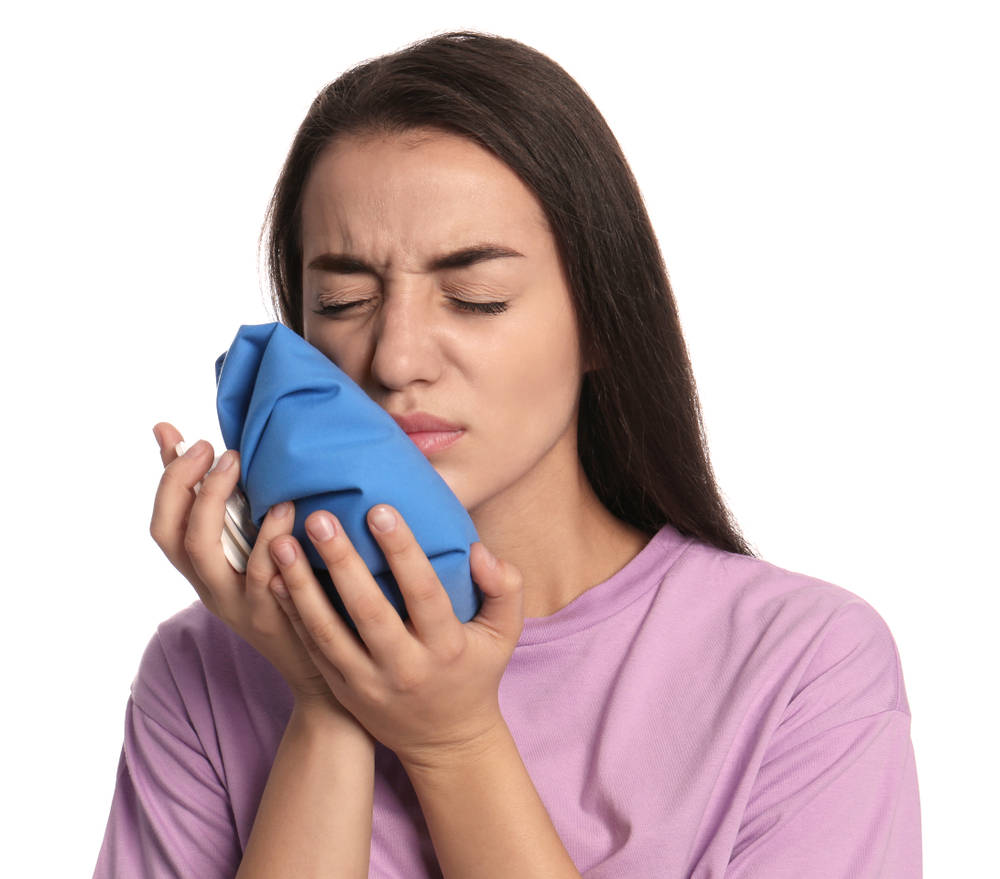 Contact Our Practice in American Canyon, CA
We invite our community members to contact us in the event of a dental emergency. Getting help as soon as possible can help protect the longevity of your oral health and preserve your smile for years to come.