WE BELIEVE IN TRADITIONAL VALUES
Cosmetic Treatments with a Strong Oral Health Foundation in American Canyon
At California Dental Care, we combine years of experience with the latest innovations to provide the best possible cosmetic dental treatment for you and your family. With a focus on preventive care and overall oral health, we create a personalized treatment plan for a healthy, beautiful smile that will last a lifetime.
Dr. Imam provides professional cosmetic services in American Canyon. If you're looking for a more radiant smile, call us today to learn more about how we can help you meet your goals.
Our Cosmetic Services
Our practice enjoys the artistry of cosmetic dentistry, but ensure we prioritize any treatment that restores health and function before working on improving your appearance. Some of the conditions cosmetic dentistry can improve upon include: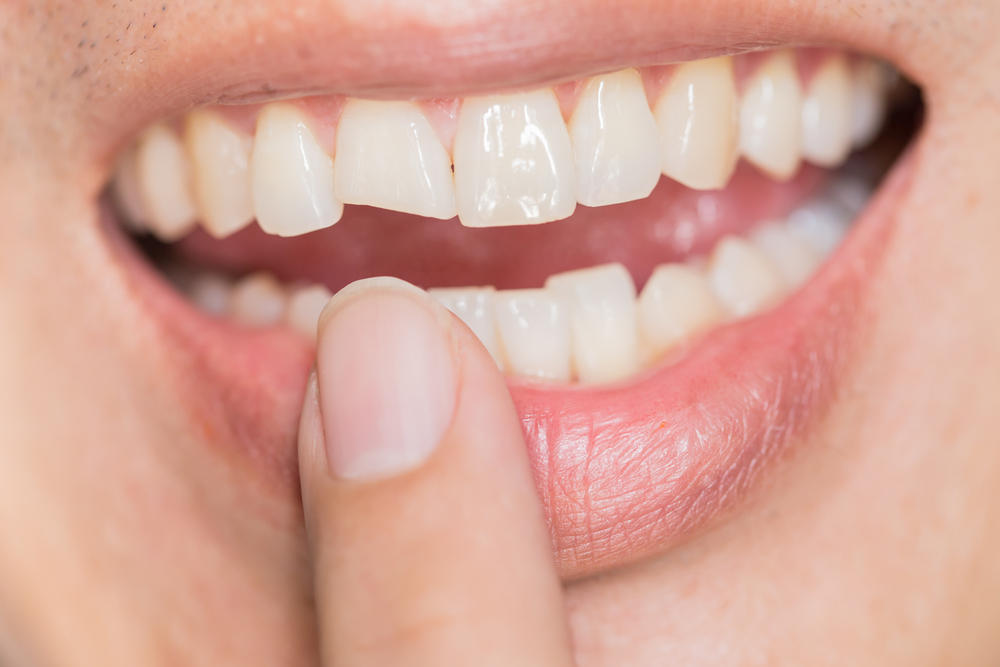 While cosmetic dentistry focuses on enhancing aesthetics, many treatments can improve the function of your bite as well. Regardless of the extent of your treatment plan, our dedicated team uses high-quality, aesthetically appealing material to renew your smile.
Composite Fillings & Bonding
Natural colored fillings and bonding can restore damage and provide a seamless aesthetic. All of our restorations are amalgam-free to provide healthy, aesthetically pleasing solutions. To ensure you are comfortable during a filling or bonding treatment, Dr. Imam first numbs the affected area. She then carefully and precisely removes any decay and rebuilds your tooth using composite resin. After curing with a specialized light, the composite resin material hardens, and the result is a filling or bonding that does not have a grey or dark appearance but resembles the natural shade of nearby teeth.
Composite Fillings & Bonding
Composite fillings and bonding form a secure bond with the surrounding tooth structure, strengthening overall function and health. Since this material adheres to teeth so well, less preparation is required for final placement, preserving as much natural dentition as possible. For patients receiving a filling or bonding for the first time, Dr. Imam uses a state-of-the-art dental laser to prepare the site. This technology gives unparalleled precision during the procedure and promotes stress-free, comfortable experiences for our patients.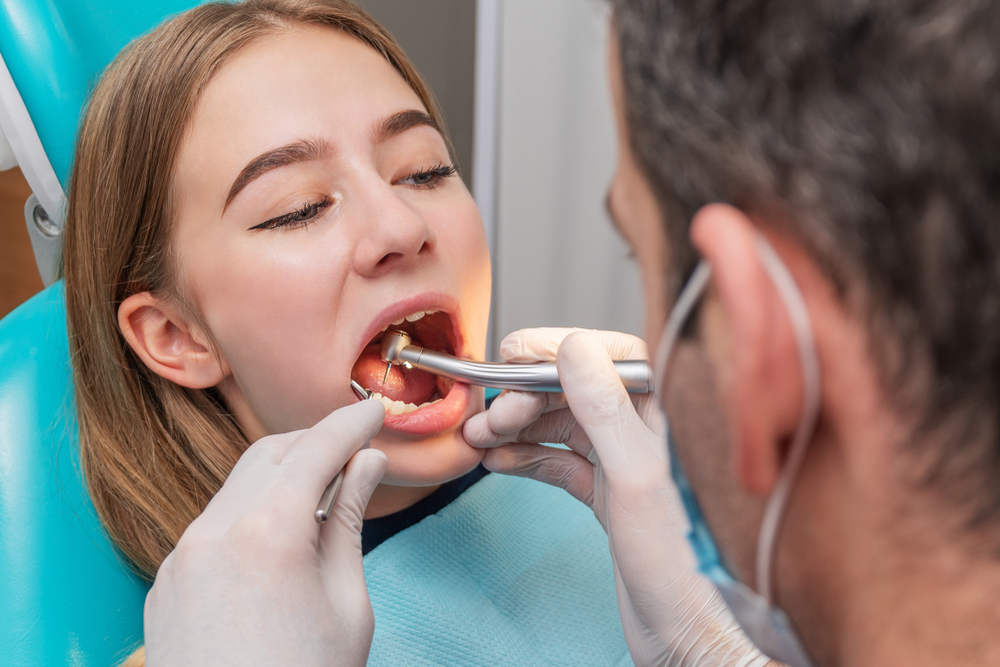 Advantages of Laser Dentistry
From cosmetics to restorative treatment, many options are improved by using dental lasers. Some laser procedures available at our American Canyon practice include:
Surgical Procedures  – Lasers can be used to make minimally-invasive, sterile incisions during cosmetic dentistry procedures or root canal therapy.

Periodontal Disease – Laser therapy can assist with cleaning and repairing gums with less swelling, bleeding, and discomfort.

Fillings – In eligible cases, Dr. Imam can use a laser to prepare a tooth for a filling. The laser allows for targeted decay removal to save original dentition.
If you've been putting off a trip to the dentist, we urge you to discuss laser dentistry options with Dr. Imam. We are committed to creating a warm and welcoming environment while using innovative technology to improve your experience.
Why Do I Need a Dental Crown?
Dental crowns, or caps, are conventional enough that many people know what they are, but they may not completely understand why a crown is necessary. As a dental prosthetic, crowns are intended to replace portions of teeth that have decayed areas too large to be repaired with a filling. Crowns can also encompass and protect a weak or damaged tooth, such as when dental enamel is deeply cracked or fractured.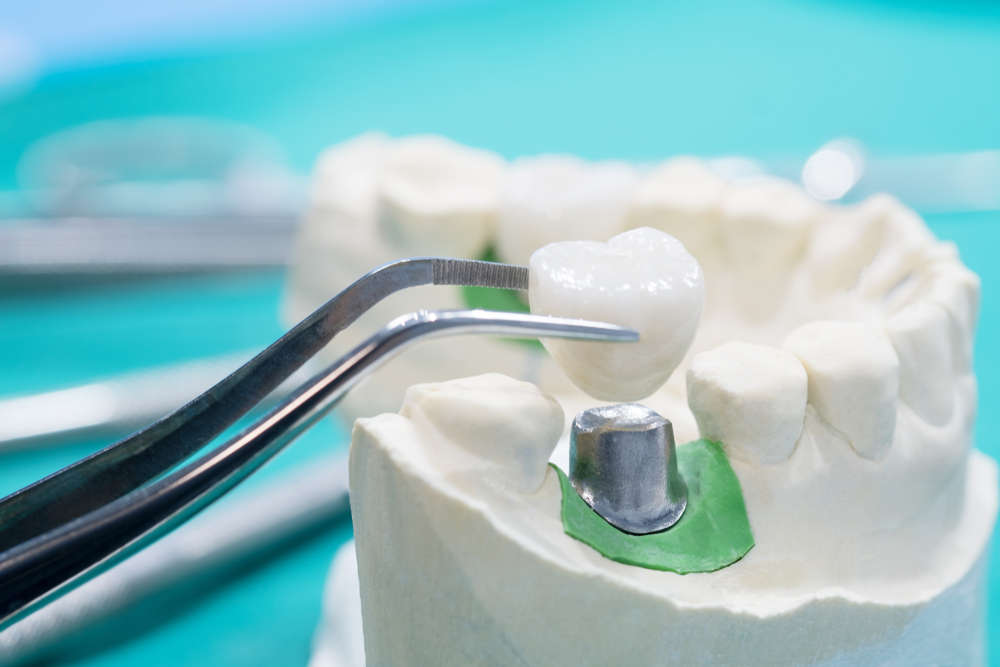 If a tooth is healthy enough to be saved and restored, a crown is a preferable alternative to tooth extraction. After Dr. Imam prepares your tooth by buffing away much of its visible structure, your crown is placed and cemented. While a crown is made to replace much of your tooth that is visible above the gum line, a full crown may not always be the optimal choice. In cases where decay is moderate, and some portions of enamel can be saved, an onlay or inlay can be used to restore form and function to the tooth.
How Do I Know if I Have Gum Disease?
f you keep up with routine dental appointments, Dr. Imam will be able to identify initial signs of soft tissue infection and treat it early. However, if you've been putting off routine cleanings, gum disease may already be established. Initial warning signs may be hard to spot, but advanced gum disease can be identified by:
Red and swollen gums
Persistent bad breath
Bleeding while brushing or flossing
Exposed tooth roots
As bacteria permanently weakens gum and bone, periodontal infection can cause tooth loss. While these are intimidating dental problems, seeking immediate care in the event of these red flags is essential for preserving the look and function of your smile.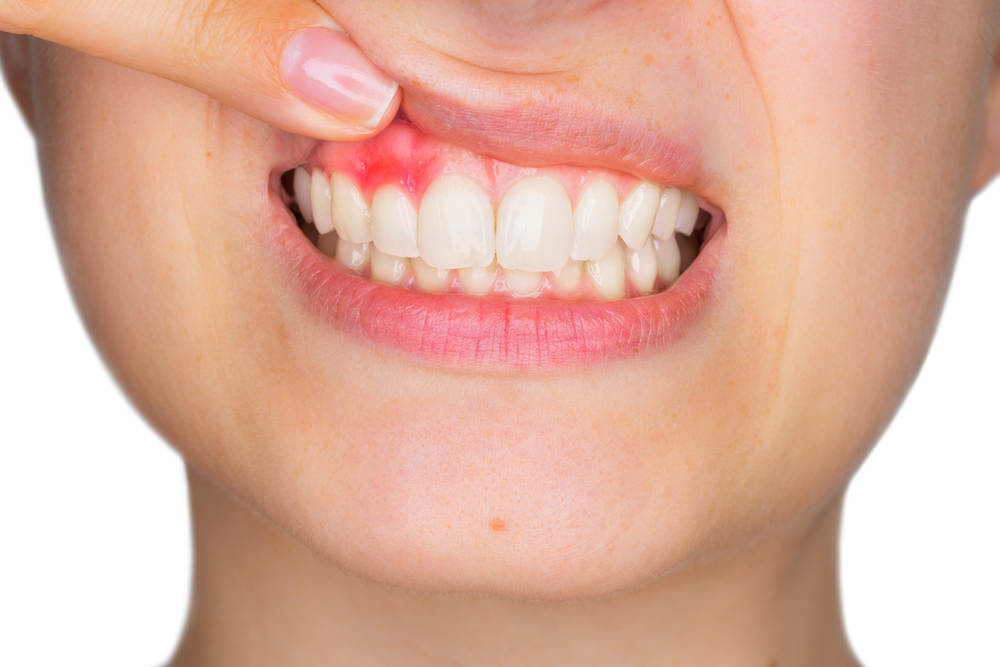 Treatment for Gum Disease in American Canyon
If slight signs of periodontal problems are present, Dr. Imam may recommend more diligent brushing and flossing habits. This helps remove the bacteria and plaque that cause irritation and infection. When symptoms are moderate, the best treatment is often a deep periodontal cleaning, called root planing and scaling.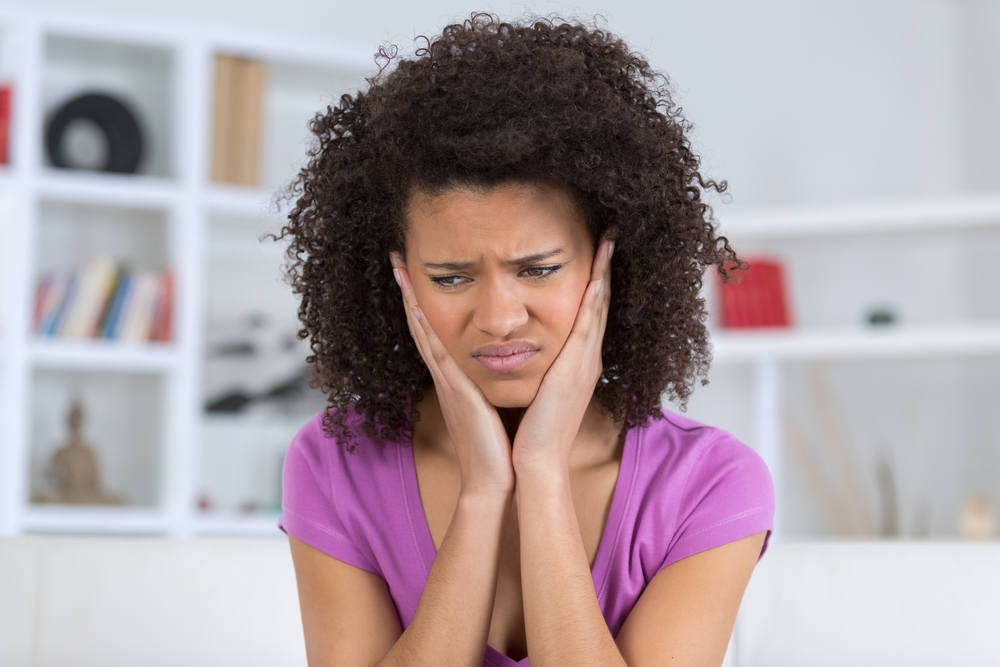 Deep cleaning is more thorough than what occurs at a routine check-up. With the application of a topical numbing agent, this treatment does not feel much different than standard cleaning. Cleaning below the gumline will smooth the roots of teeth and remove bacteria from pockets around the teeth.
When periodontitis is too complex to treat with a deep cleaning, Dr. Imam refers patients to trusted specialists. Procedures performed at outside periodontal offices may include soft tissue grafting or pocket reduction. After these procedures are complete, Dr. Imam works with you to ensure your smile stays healthy.
Restore Missing Teeth with Dental Implants
If one or more teeth have been severely compromised due to periodontal infection or trauma, Dr. Imam provides dental extractions and options for replacing teeth that will ultimately restore your smile and your dental health.
Missing teeth are hard to cope with, but dental implants provide complete replacement for missing teeth as they feel and function just like your own. The lack of natural teeth can make eating, biting, chewing, and even smiling more difficult, making dental implants the gold standard for restoring function and aesthetics. Dr. Imam is proud to provide smile reconstruction with implant dentistry in American Canyon. Whether you have just one missing tooth or all of your natural teeth are gone, we can help you find the right treatment to restore your smile.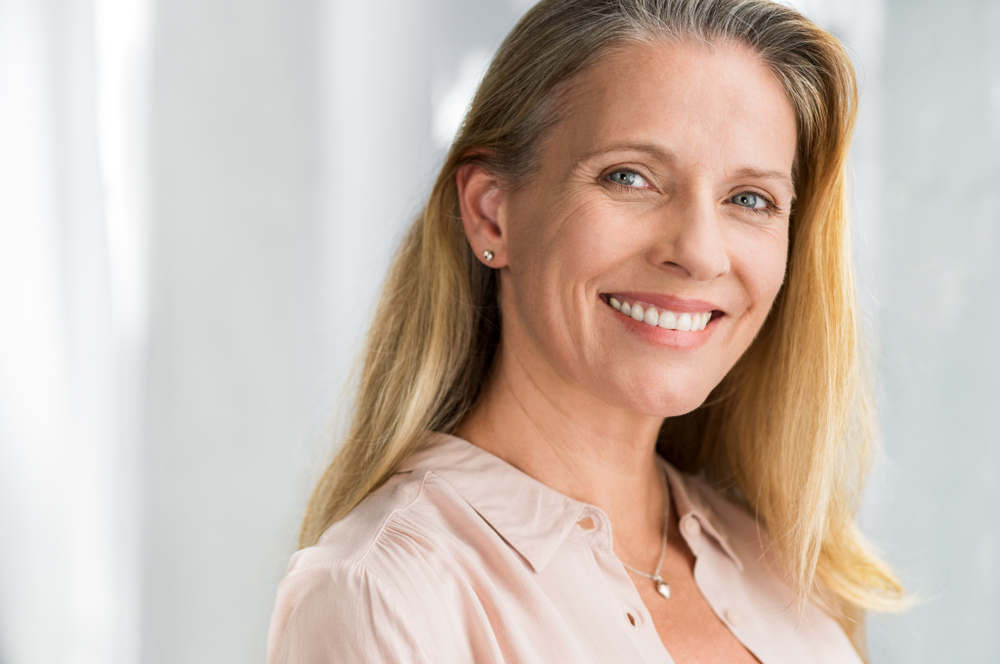 How Teeth Whitening Can Improve Your Smile
Today's whitening options have become one of the most popular choices for improving your appearance. While over-the-counter products remain available, the most dependable and safest way to achieve whiter teeth is through professional whitening.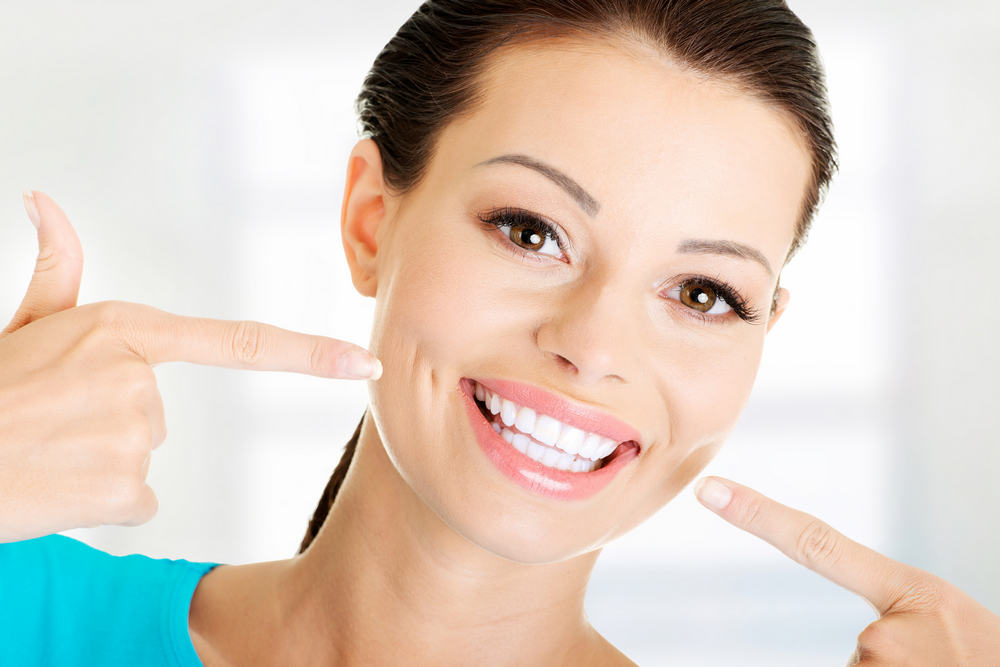 Dental bleaching works on natural dental enamel to lift stains caused by years of drinking coffee, tea, and wine or smoking. Teeth whitening gel is not effective on restorations such as veneers, crowns, and bridges. If your smile is a combination of organic teeth and dental restorations, it may be best to consult with Dr. Imam about whitening your smile and obtaining new restorations that are shade-matched to your brighter teeth.
Our American Canyon teeth whitening services include in-office and take-home whitening kits. Whether you need a brighter smile as soon as possible for a special event or are interested in whitening your teeth at home at your own pace, we offer the ideal solutions.
Porcelain Veneers
If visible teeth in your smile are chipped, deeply stained, or of different sizes, veneers are an ideal option to make your smile beautiful and uniform. Dr. Imam offers cosmetic dentistry services that include veneers in American Canyon to help you achieve your perfect smile.
These life-like prosthetics are thin coverings for your teeth. After lightly buffing or etching the surface of natural teeth, your veneers are applied. This pre-treatment is necessary to ensure the veneers look natural and do not add bulk.
Porcelain veneers are ideal for correcting teeth that are too deeply stained to benefit from bleaching or have mild alignment problems, such as crowding and gaps between teeth. If your smile is generally healthy but aesthetically flawed, you can benefit from veneers.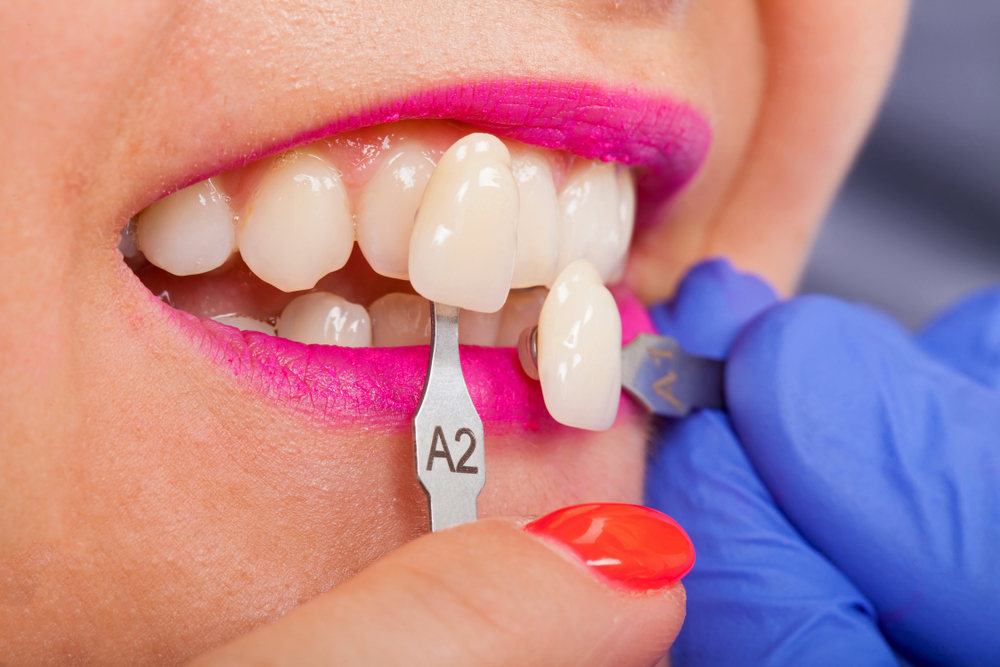 Saving Your Smile with Root Canal Therapy
Root canals provide relief of painful toothaches and preserve your smile. While root canal treatment may have a bad reputation, tit is an effective restoration method to save a tooth.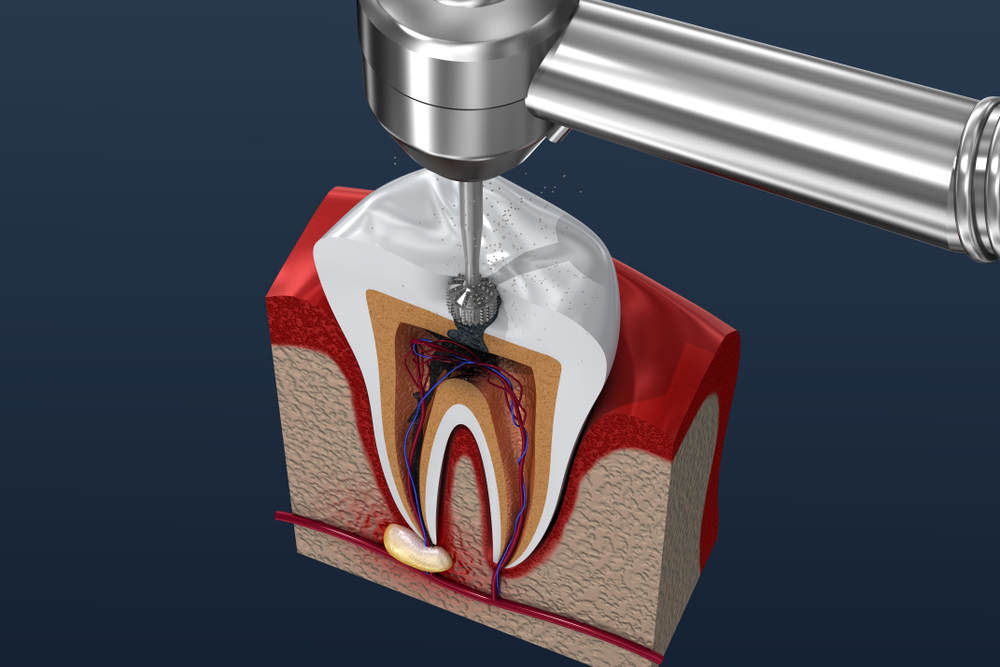 Infections can create serious discomfort that can prevent you from biting and chewing or going about your daily life. Root canal therapy provides immediate relief by removing the source of the infection and preserving the root structure.
Our goal is to avoid extraction of a damaged tooth whenever possible. If your tooth has been infected but still has a stable outer structure, Dr. Imam can perform root canal treatment at her American Canyon office and provide a complete restoration. We understand that a root canal can make some people nervous, which is why we take the time to explain all the steps of your procedure.
Straighten Your Smile with Invisalign® for Teens & Adults
These clear orthodontics trays are famous for their convenience. As the trays are simply switched out every few weeks, there are no wires or bands to tighten and change out. Invisalign aligners are made of comfortable, clear plastic, so few people will be able to tell that you're wearing them. If you choose this alignment system, you will need to be diligent in wearing them the full 22 hours a day. They should only be removed for meals and cleanings to make sure you achieve the best results.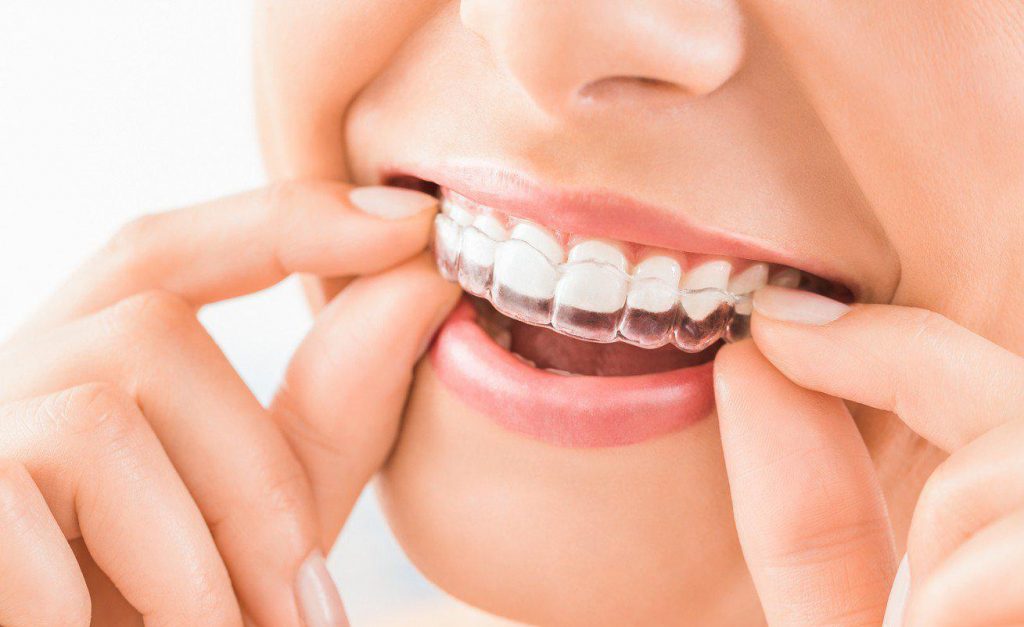 Comprehensive Cosmetic Care in American Canyon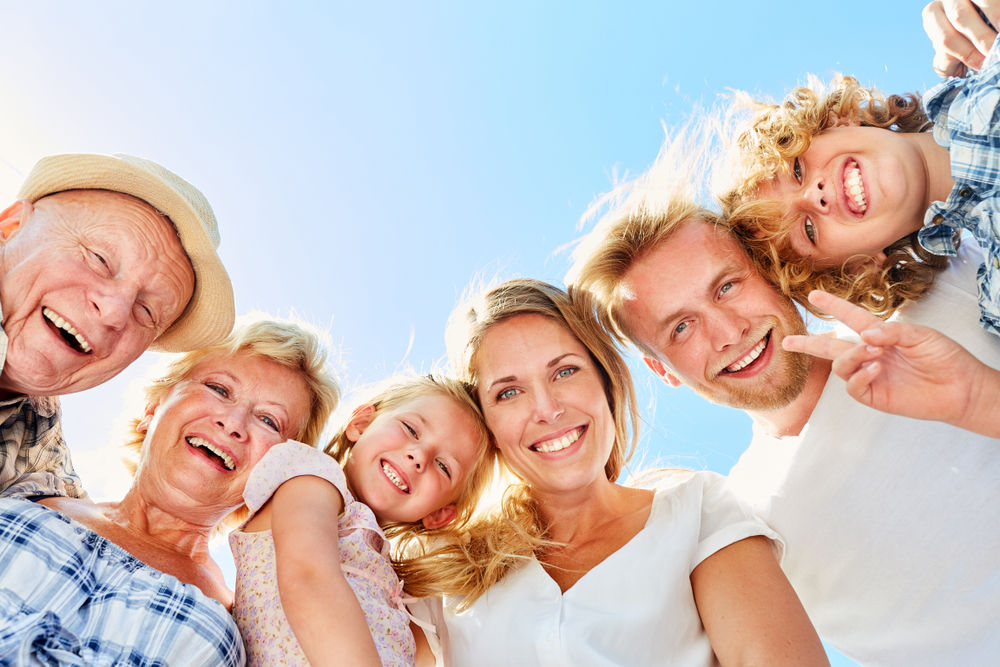 Advancements in dental techniques and technology have led to innovative cosmetic solutions for the whole family. No matter what dental or aesthetic issue you may be experiencing, your trusted oral health provider will be able to outline an effective treatment plan that caters to your needs and goals. Dr. Imam and our friendly team provide cosmetic dental solutions in American Canyon for those looking to improve aesthetics and maintain optimal oral health. To learn more about our cosmetic services, call California Dental Care today!