HEALTHY, CONFIDENT, BEAUTIFUL SMILE
Supporting Structures
A sealant is a thin, plastic coating applied to the chewing surface of molars, premolars and any deep grooves (called pits and fissures) of teeth.  More than 75% of dental decay begins in these deep grooves.  Teeth with these conditions are hard to clean and are very susceptible to decay.  A sealant protects the tooth by sealing deep grooves, creating a smooth, easy to clean surface.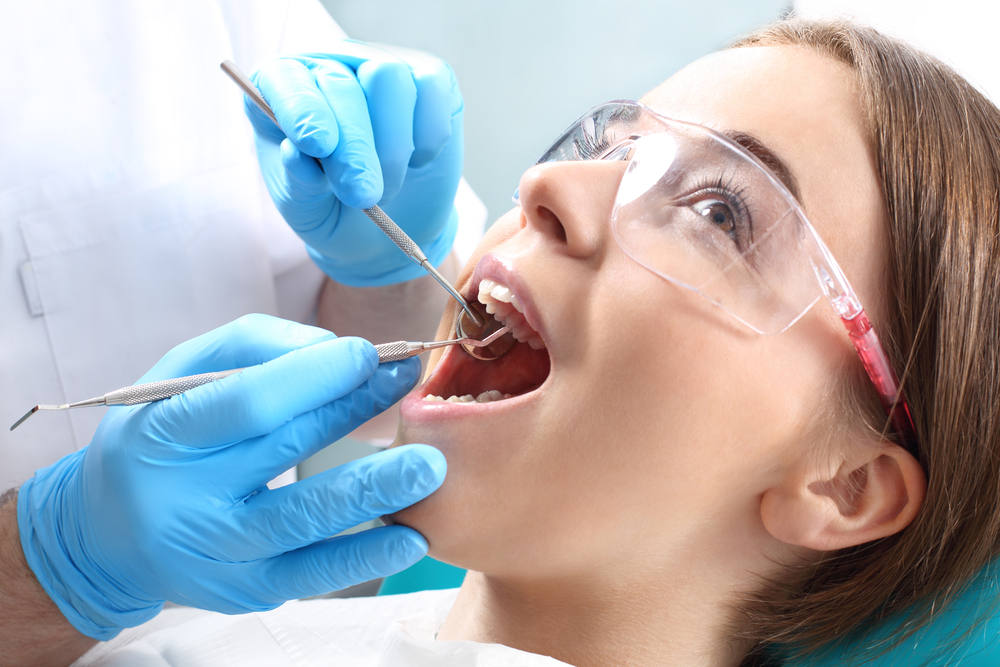 Sealants can protect teeth from decay for many years, but need to be checked for wear and chipping at regular dental visits.
Reasons for sealants:
Children and teenagers – As soon as the six-year molars (the first permanent back teeth) appear or any time throughout the cavity prone years of 6-16.
Adults – Tooth surfaces without decay that have deep grooves or depressions.
Baby teeth – Occasionally done if teeth have deep grooves or depressions and child is cavity prone.