Are you looking for an effective solution to help you restore your beautiful smile? If so, a fixed bridge may be the answer for restoring your smile. Fixed bridges help users with missing teeth by filling up the gaps in their smiles. A fixed bridge replaces a lost tooth or series of teeth with a prosthetic crown. This allows users to not only have a beautiful smile but also helps make eating and talking easier. In our latest blog, we will discuss the benefits of getting a fixed bridge. Read along to see if it's right for you.
Fixed Bridges are Minimally Invasive
Fixed Bridges are an amazing option for people looking for a non-invasive or minimally invasive solution. Fixed bridges are composed of crowns and prosthetic teeth. The crowns are set above the adjacent teeth surrounding the gaps, allowing the prosthetic tooth to lay in the gap securely. The adjacent teeth are carefully prepped and shaped to receive the crowns for a perfect fit.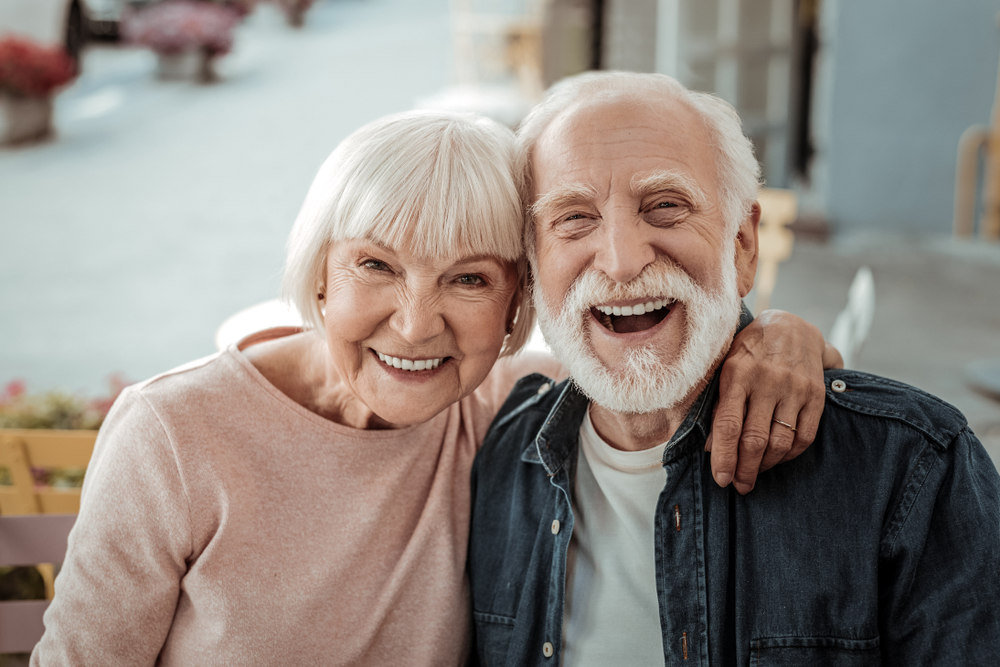 A Quick Solution to Restore Your Smile
Fixed bridges are a relatively quick solution to restoring your smile. Patients can acquire a personal fixed bridge in as little as two visits to their local dentist's office. A fixed bridge is carefully crafted and designed to mimic your natural teeth, allowing for a perfect disguise. And while other alternatives are available, a fixed bridge is the fastest and most efficient way to get your smile back.
Restore Your Ability to Eat & Talk
While missing teeth can affect our appearance, it's really the loss of function that causes a person to suffer. Missing teeth can cause many issues, from making talking and eating difficult. When left untreated, it can eventually cause the loss of a healthy jawbone and even more problems. A fixed bridge can help restore your ability to eat and talk much easier in no time and with little effort.

Easy to Care for & Durability
Fixed bridges are a popular choice for a wide variety of reasons. Some of these reasons are their ease of care and durability. Caring for fixed bridges is the same as caring for your natural teeth. This includes brushing twice a day and flossing at least once a day. Fixed bridges are made with incredibly durable dental materials. Their construction allows them to last between 10-20 years. Maintaining good oral hygiene will add to its longevity, allowing you to replace them closer to the 20-year mark.
Create Stability & Help Maintain Your Face's Shape
While different kinds of bridges are available, fixed bridges are great options because they offer a stable smile and help users maintain their face shape without much effort. Fixed bridges are set permanently in your mouth and are non-removable. They are attached with a special bonding agent that will prevent them from coming out of place. While in place, they will help you maintain your face's shape, preventing a facial collapse.
Getting a Fixed Bridge in San Diego, CA
Getting a fixed bridge is a great way to restore your smile. While a fixed bridge has many benefits and can be a great option, a consultation with your local San Diego dentist will help determine if it's right for you. If you're interested in getting a fixed bridge or learning about all the other options available, we would be happy to help you. Call (707) 535-8008 or click here to schedule an appointment today.